Long Distance Calling Release Video For "Getaway"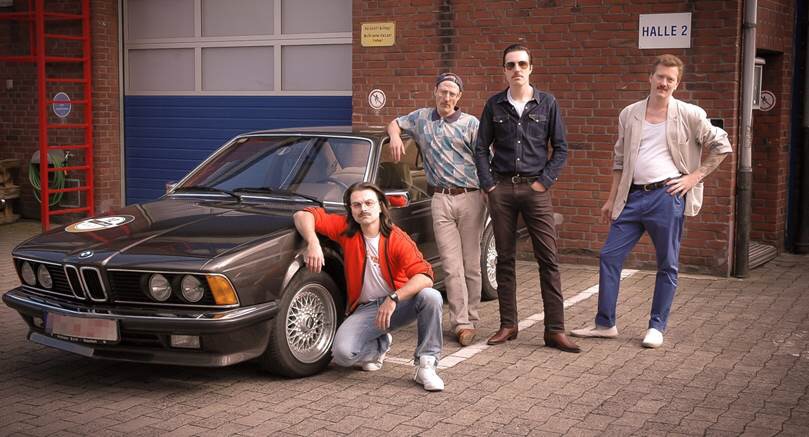 For those perhaps not quite acquainted with the band, they combine all of the best sections of instrumentals with the occasional addition of vocals and now have released a brand new video for "Getaway".
Taken from their forthcoming record TRIPS, the track is a brilliant example of what Long Distance Calling will be able to offer the world once their new record hits the shelves. They enlisted help from German actor Ralf Richter for the performance of the video. Despite looking like Magnum PI fan boys the track itself is a brilliant example of the level of musical depth felt from the forthcoming album.
All the while remaining slightly tongue in cheek of course! Listen to the brand new track now.
Long Distance Calling's forthcoming album TRIPS is set for an April 29th release via Inside Out.