Liv Kristine Announces Departure From Leaves' Eyes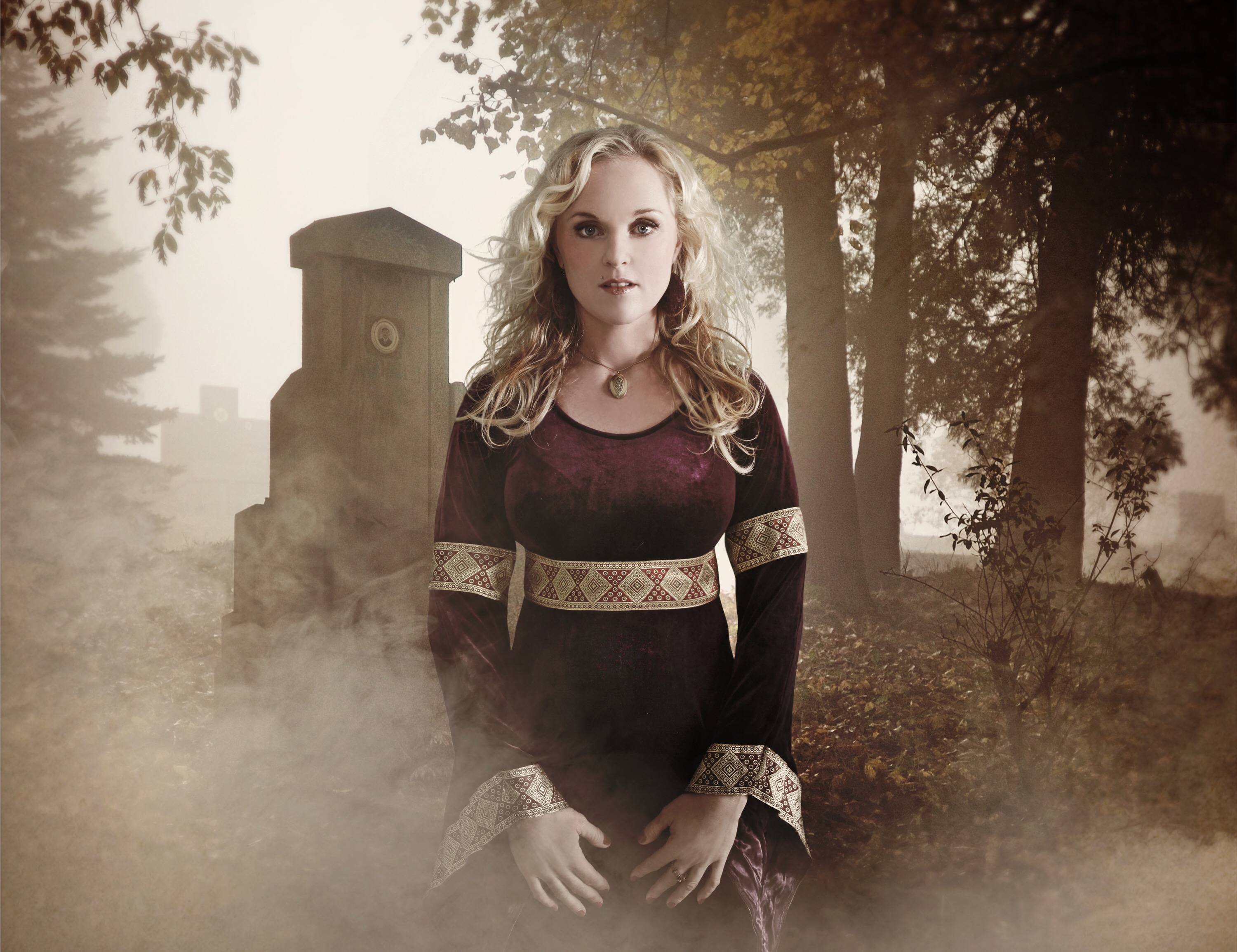 The more shocking news of the week in that vocalist Liv Kristine has decided to leave her band of 13 years.
It seems like an out of the blue decision as nobody saw this one coming, but clearly this has been talked about for a while as the band have already inducted a replacement.
Read the post below explaining the departure: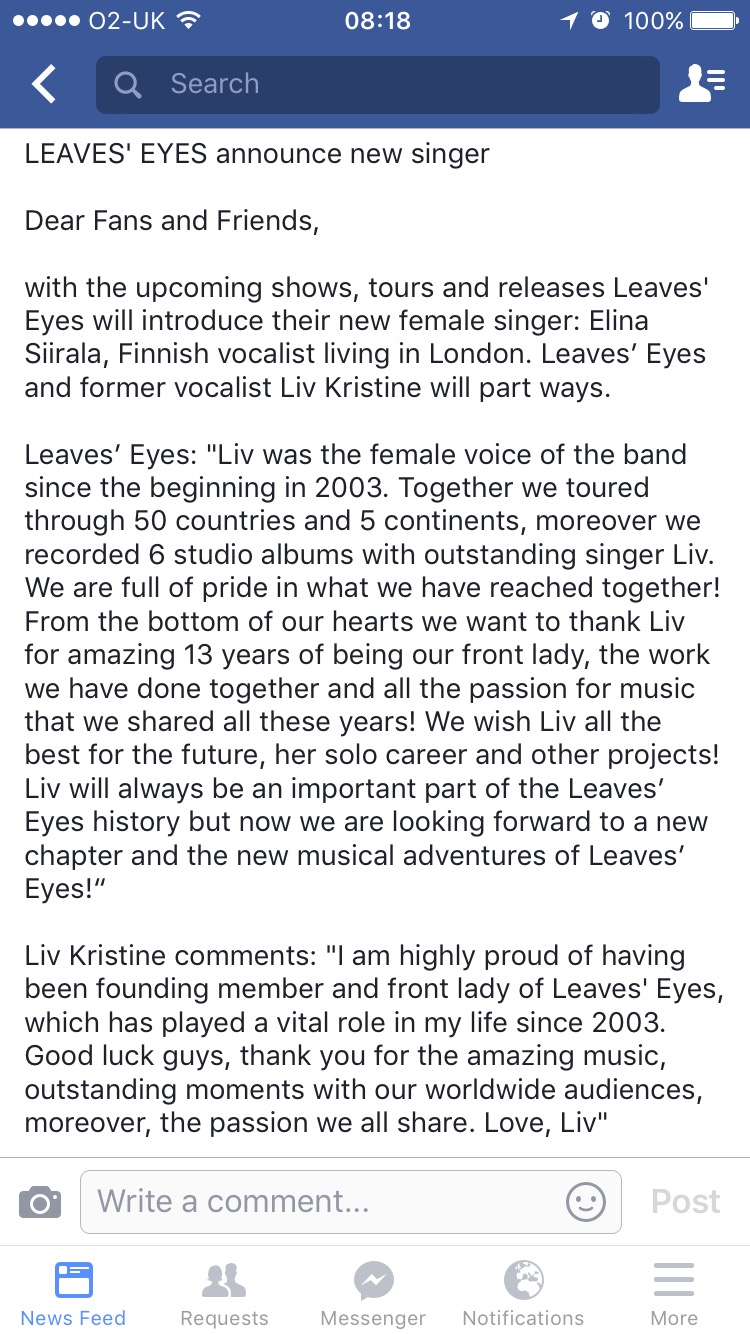 It will surely lead to speculation as to why she is left the band, but surely more info will come as time progresses.
For now it will be interesting to see how Elk Elination vocalist Elina Siirala will fare in the band, it's hard to see a different vocalist performing with Leaves' Eyes after all these years!