Lamb of God Announce The Duke EP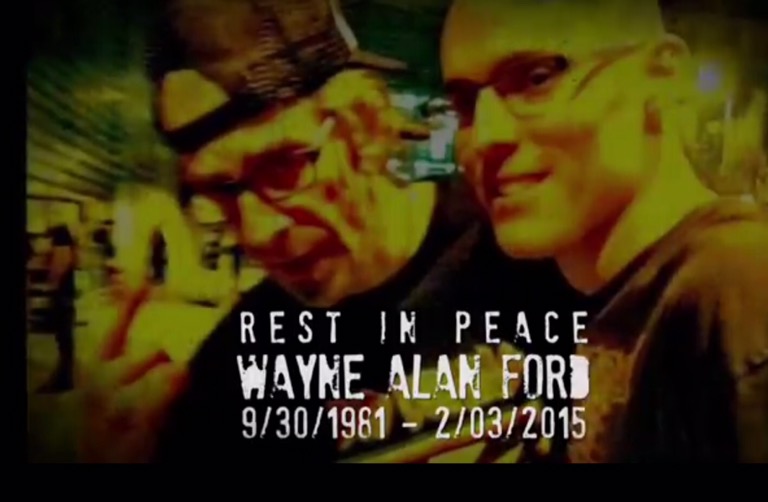 After reappearing with the stunning VII : Sturm Und Drang last year, Lamb of God have now revealed that they will be releasing a brand new EP that isn't just your run of the mill release.
Inspired by one Lamb of God fan going by the name of Wayne Ford, the band resolved to have a somewhat differing subject matter from the normal EP. Posing the question of what would it like understand that your time on earth is indeed limited and has a particular date in which you would die. Chronicling the creation of the EP its an indepth look at how the EP came about that will really get you behind the idea of what Lamb of God were trying to get across.
You can also read the story here.
Describing the struggle that Wayne went through over his ordeal with cancer which sadly he succumbed to last year, the band dedicate the song "The Duke" to the man and aim to raise awareness of this horrific disease.
More details on "The Duke" soon no doubt.