Kristen May Leaves Flyleaf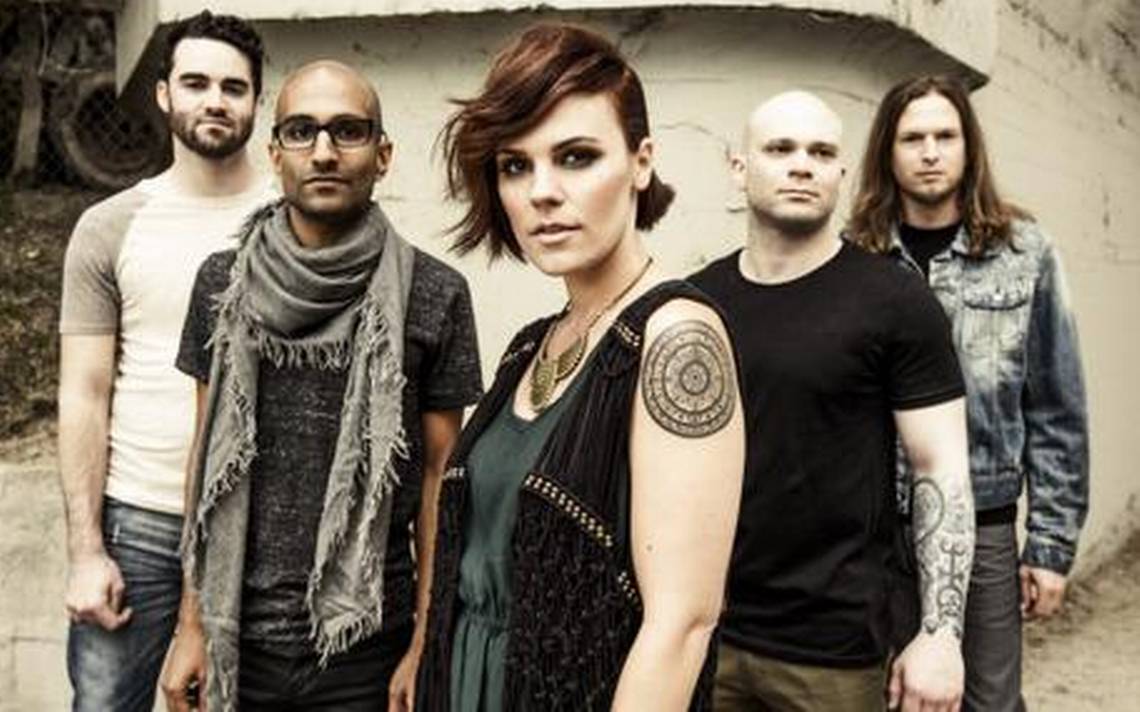 Sad news for Flyleaf as yet another singer announces her abrupt departure from the band.
It's a respectable decision for May though, who wants to focus on raising her family, and in this day an age with bands, touring commitments simply won't let you do that.
She released a video statement about the departure that was transcribed by Blabbermouth.
"The reasons behind my leaving… One of them right now, obviously, is that I wanna be the best mom I can be, and I wanna be here for my son for everything.
"I've toured in bands and been on the road and away from home for twelve years. And so, for me, to be able to plant some roots for a little bit with my son and with my husband and our dogs here at my home is really, really important to me. I feel like it's something that God has called me to do. I feel like it's a very high calling for me, and a very clear calling for me.
"As far as will I make music later? Absolutely. I know that I will make music again. I already am picking up the guitar again and getting time when I can to make music. But I don't think it will be with FLYLEAF."
"Though I love the album 'Between The Stars', and I feel like the guys and I really poured our hearts and souls in it, I never truly felt like I was part of the team in a way that I never truly felt like the band was mine. And I'm sure a lot of people feel that way when they come into a band that had a previous lead singer. The story isn't all mine. And so I never truly felt like I fit in. And so I just feel like life is too short to stay where you aren't fully growing.
"Anyway, just to be honest, completely honest with you, I need to grow and move elsewhere. And whether that is with music, I know it will be in some capacity. Or whether it's… I've been really into yoga and essential oils and health and wellness, and that's something I wanna explore as well. I also wanna explore art and try to get better at painting. There's just so many things I want to do right now, and committing myself to one band just isn't what is right for me."
Well I guess Flyleaf are on the lookout for another vocalist now…should they choose to continue…