Ice-T Sign Worldwide Deal With Century Media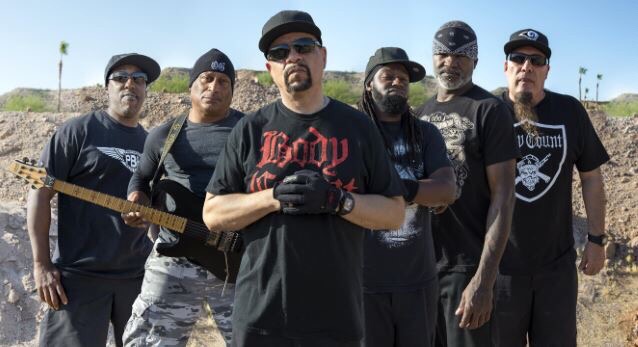 No doubt one of the best rappers in the Metal world Ice-T's Body Count have signed a massive deal with Century Media.
For those who might be surprised about the rappers affinity with the Metal genre, it might shock you that the man is a big fan of Cannibal Corpse regardless of his more Hip Hop oriented background in music. Signing a world wide deal with Century Media the band are currently in the studio with Will Putney putting finishing touches on their as yet untitled new album.
Slated for a late 2016 release it will no doubt be a corker of a record particularly since the last record 2024's surprisingly heavy effort Manslaughter to follow up from it will be a good year for Body Count. Congratulations guys!