Gojira Release Brand New Track "The Shooting Star"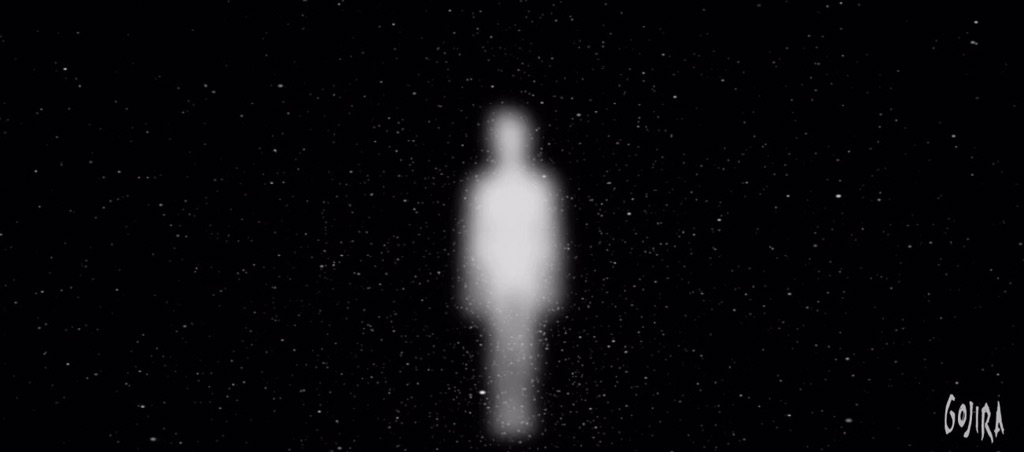 At long last the release date of no doubt one of the most anticipated records of the year is edging closer and now the the band premiere a brand new track "The Shooting Star".
With just days left until the formal release of their four years in the making Magma, Gojira have decided to drip feed some more anticipation releasing a brand new track. Catching me personally unawares the track slowly worms its way into your psyche making for it be an essential part of the listen.
Check the song out and make sure that you have preordered the brand new record from these French stalwarts.