Ghost Stream Meliora In Its Entirety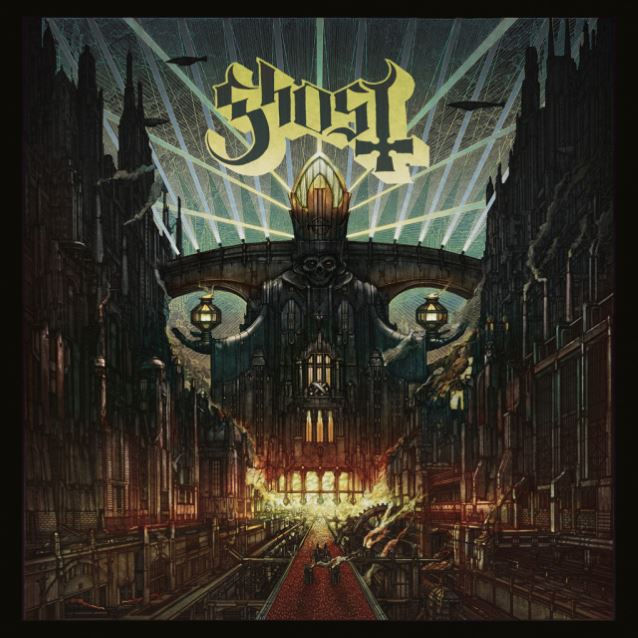 Before it's release later this week, Ghost are letting their latest release out for the nameless ghouls to listen to!
With an incredible amount of fantastic releases coming our way at the end of the week, Ghost have decided to have their brand new album available for streaming.
After having a couple of line up changes and hearing singles like "From The Pinnacle To The Pit" we're fairly certain that the winning formula that the band have adopted from their inception remains. Owing to unfortunate circumstances the band will be headlining The Pit at this year's Reading and Leeds festival which will no doubt feature cuts from the brand new album.
Listen to the stream here and see what they've been cooking up before the album's release this Friday! We're pretty excited!
Ghost's brand new album is set for an August 21st release.