Ghost Announce New Song "From The Pinnacle To The Pit"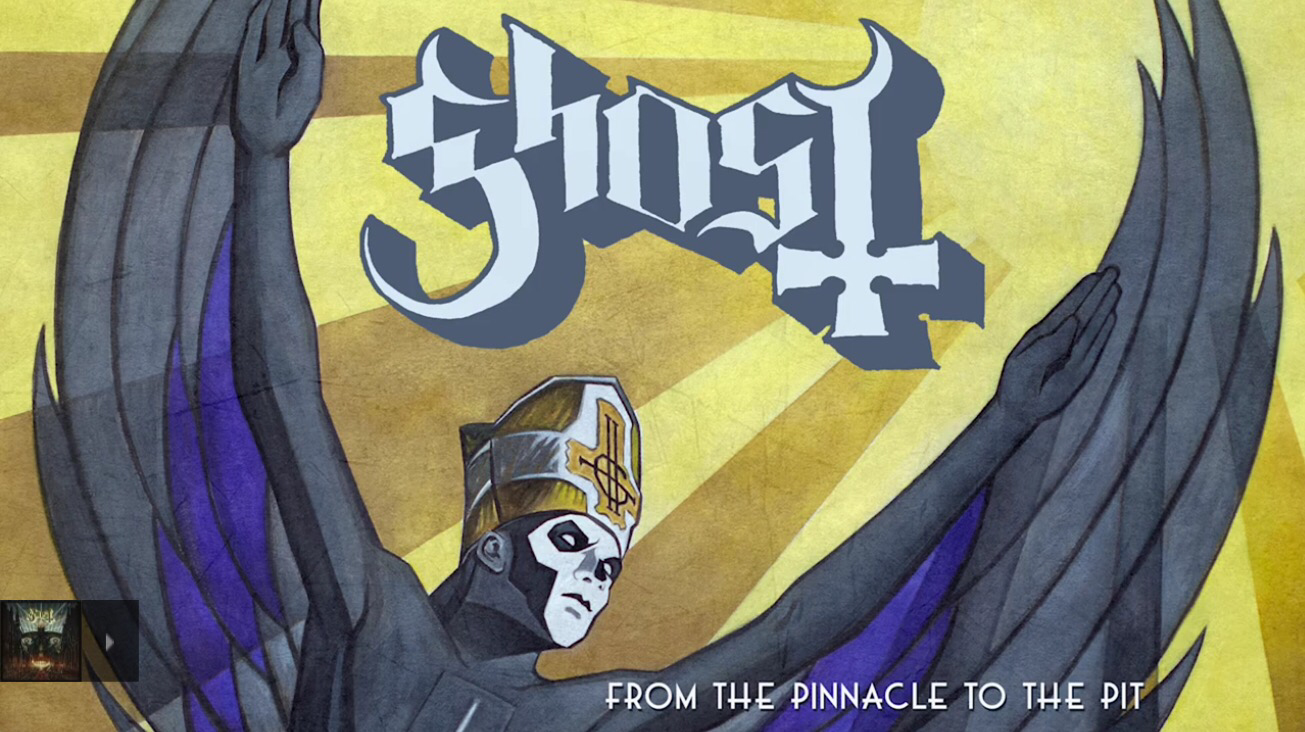 Ghost are by much an enigmatic band, stating that they will be releasing their brand new album Meliora the band have at last given us a taster of new material.
Taken from the brand new album "From The Pinnacle To The Pit" is a straight up bluesy jam. Though personally I feel that the vocals are a little like classic hard rock its a great song. It's catchy and memorable and well it just sounds like Ghost. Not to mention this is the first time we are hearing the bands new singer.
Perhaps other people's views might be a little more diverse. It seems striking whatever the band are doing, they have their audiences waiting with baited breath and this little marcel from the new album will hopefully satisfy any worries that may have arisen. Listen to the track and let us know what you thought of the song!
Meliora is set for an August 21st release via Loma Vista Recordings, I would say this will be an interesting record to say the lest .