Fear Factory In Bus Crash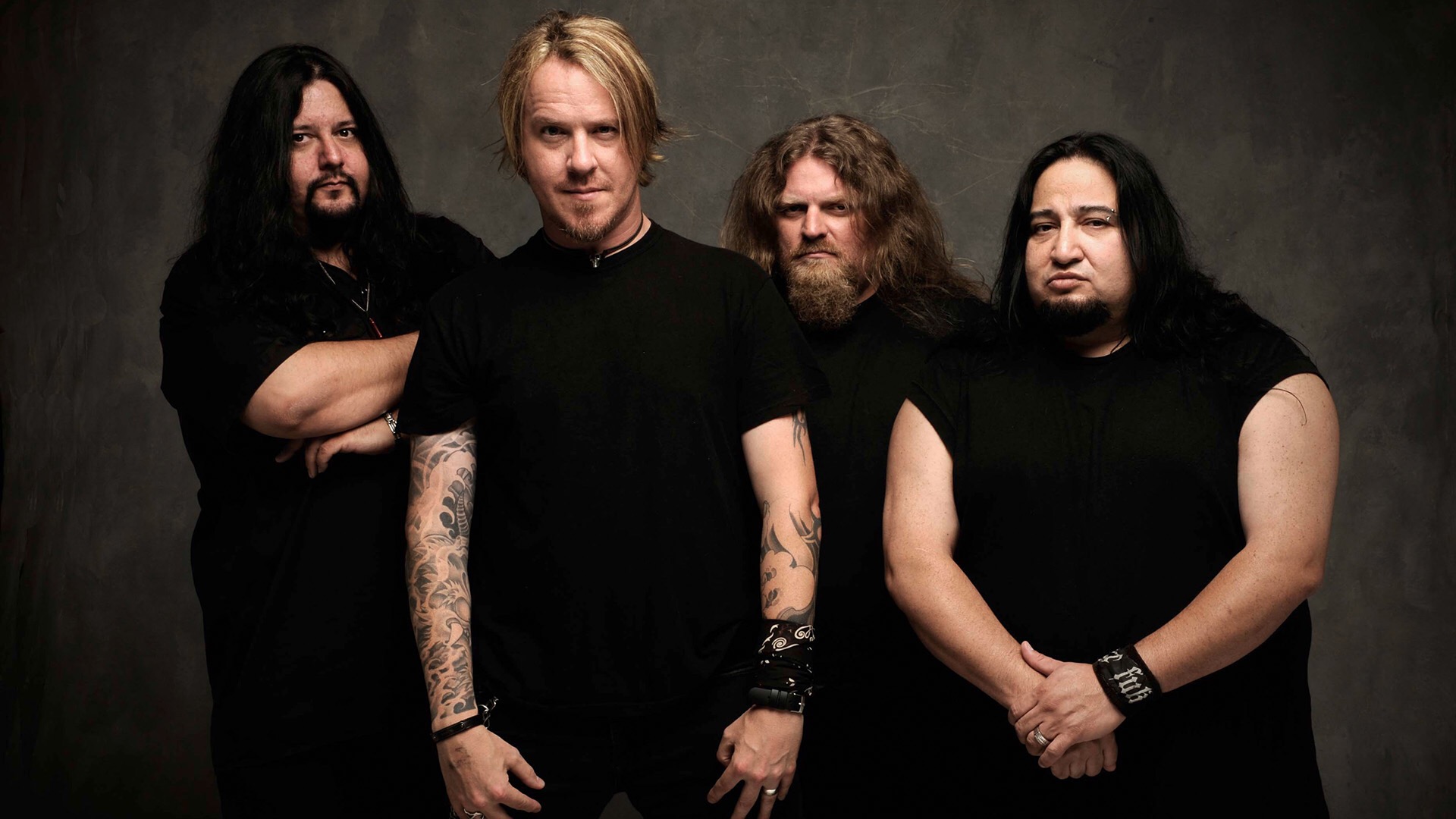 The industrial metallers have been in a bus crash, but thankfully all are OK.
It seems like high profile metal bands are having a real hard time lately. The Ghost Inside were recently involved in a very serious crash in tour in the United States, as were Hinder, and now Fear Factory have very unfortunately experienced an accident.
The band were travelling to a show in Munich when the bus was involved in a 'road incident', but all crew and band are reported to be safe and unharmed as reiterated by guitarist Dino Cazares.
Thoughts go out to Fear Factory and crew, we hope the incident hasn't dented their resolve!