Far East Dizain Release 360 Degree Video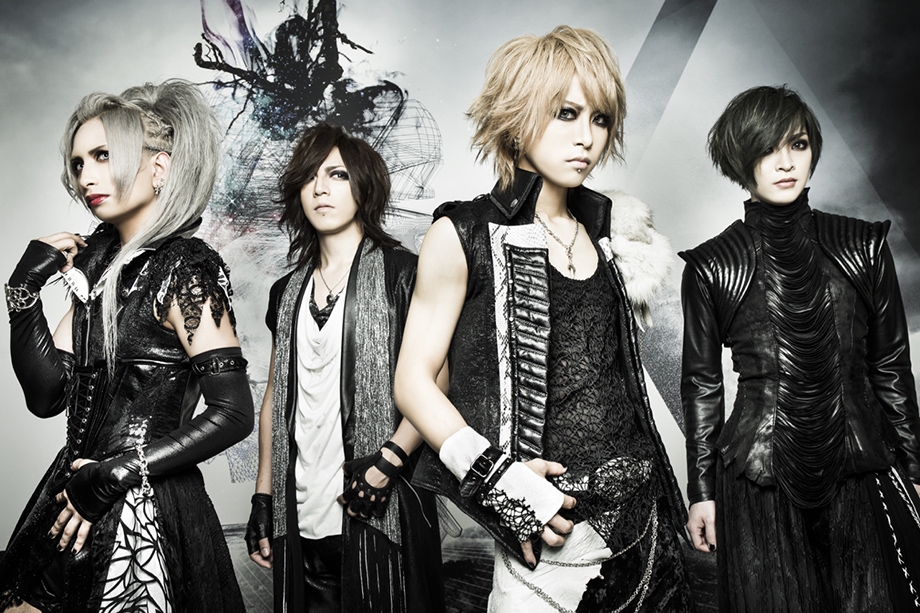 Japan's latest metal product have released a video with a function we didn't even know existed on YouTube…
Far East Dizain, that features Babymetal's Leda on guitar, have released their debut record 'Tonick Dizain', and to celebrate have released a particularly unusual video for the leading single 'Cry My Name From The Light'.
The video features the ability to control the camera angle and view each member as you please, something that we never picked up as a thing on YouTube, and hopefully this will be the spawn of many 360 degree metal videos to come. This really is very cool, and the song kicks ass of course!
'Tonick Dizain' has been a very anticipated record for myself, and the review will come soon…until then just soak up the awesomeness of controlling the video!