Dying Fetus Album Is Coming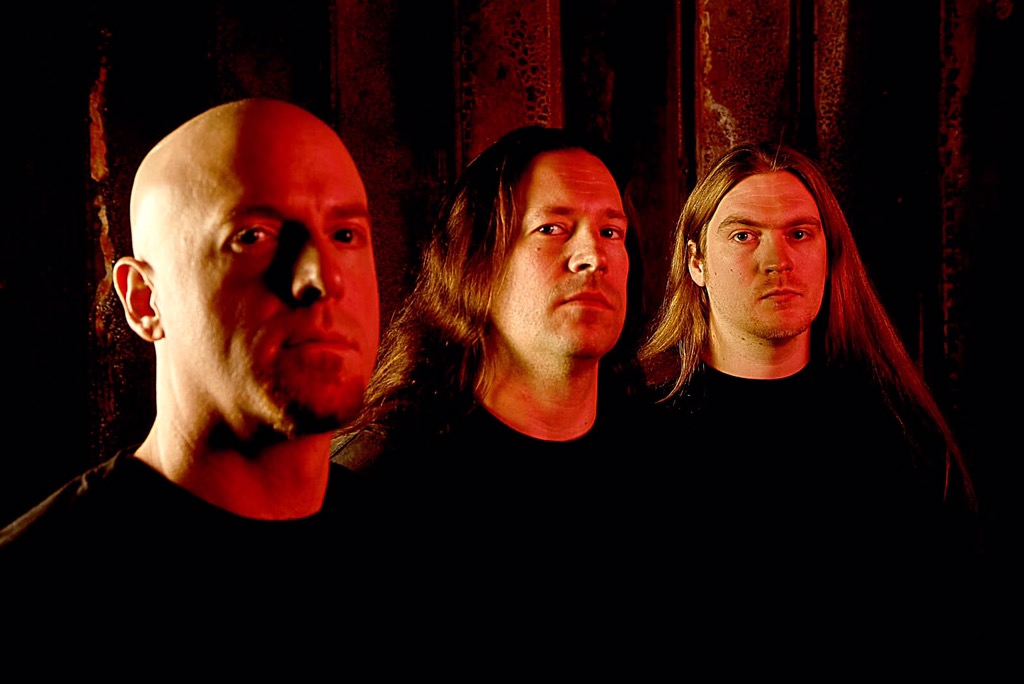 At long last we shall receive an update regarding Dying Fetus' forthcoming album.
With it now being four years since the release of their brutal offering Reign Supreme, I would say it's probably high time that Dying Fetus would be getting a new album out soon. Lo and behold the moment could very well be upon us as the band have taken to Twitter to state :
"Album update coming soon."
Hardly much to go on its still evidence that the gears in the Dying Fetus machine are slowly but surely working and that I would imagine we will have a new album by the end of this year if not sooner.