Darkest Hour Release Second Making Of Video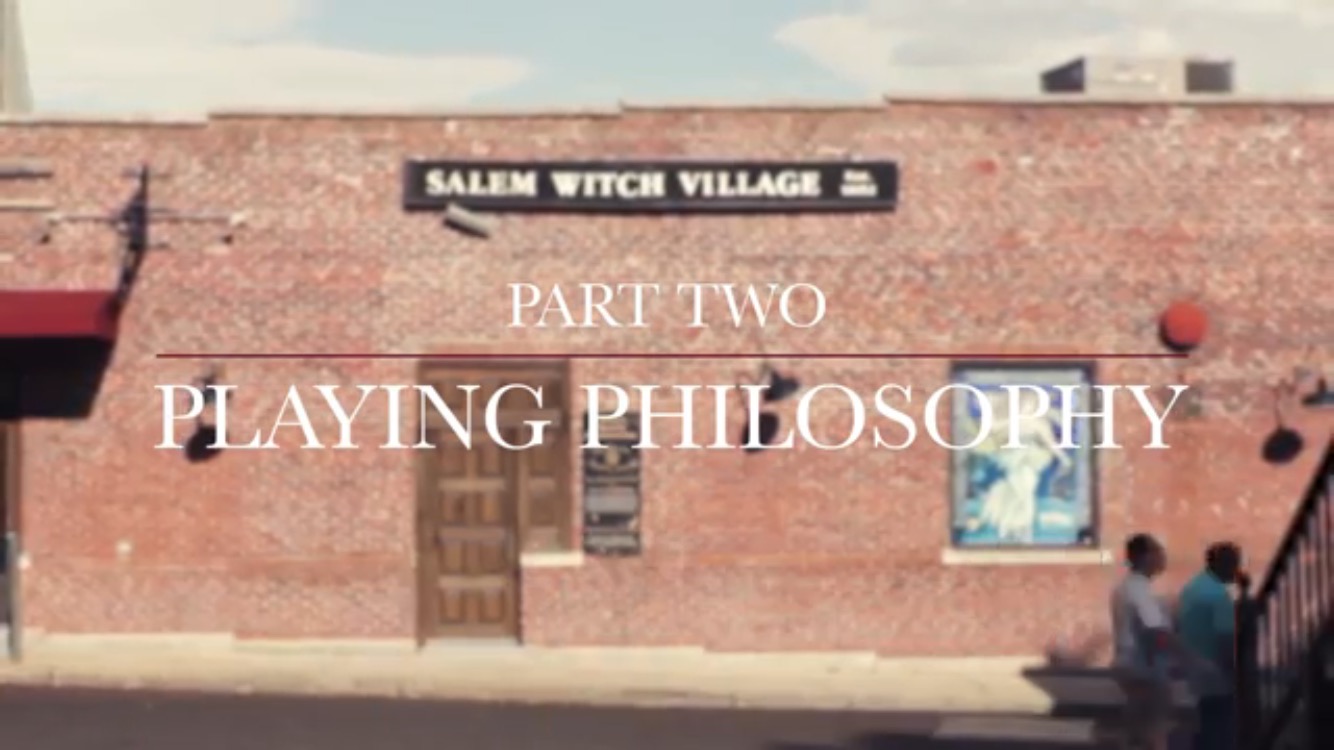 Going in depth behind the creation of their latest studio album Godless Prophets & The Migrant Flora, Darkest Hour release their Playing Philosophy video.
The second in a series of videos documenting the band's recording process behind their new album begins to speak of Darkest Hour and their ethos. Interviewing various different members, each one presents their idea of what their philosophy behind the band should and how it applies to their particular album.
If there's anything to note from both the two new songs "Knife In The Saferoom" and "Timeless Numbers" the root of this record will be a Darkest Hour record with identity doing exactly what they do best. Check out the video behind the process and make sure to check back for vid 3!
Darkest Hour's brand new album Godless Prophets & The Migrant Flora is set for a March 10th release via Southern Lord.