Comeback Kid Talk Album Art In A New Trailer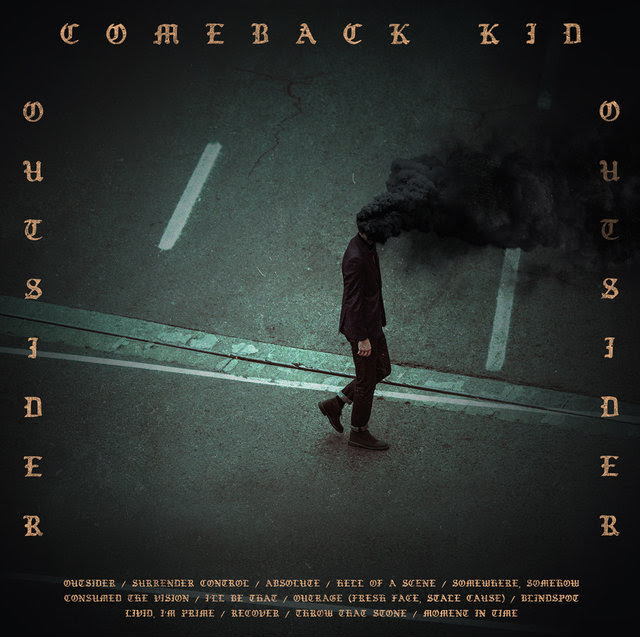 After their absolutely brilliant return with new single "Absolute" Comeback Kid are firmly in the drivers seat of Posi Hardcore once again. Now the band explain a little more behind the albums title and artwork!
Their first release on brand new home Nuclear Blast is set to be a fantastic continuation on from Die Knowing their previous 2014 effort. Upping the ante the band explain the idea behind Outsider, the albums title and it refers to far more than just an album name. Reaching all the way across the Hardcore and Metal genre its a perfect summary of what Metalhead's can so often feel like in the world.
Check the video out to find out more information from the band themselves!
Comeback Kid's brand new record Outsider is set for a September 8th release via Nuclear Blast.