Butcher Babies' Carla Harvey is Releasing A Book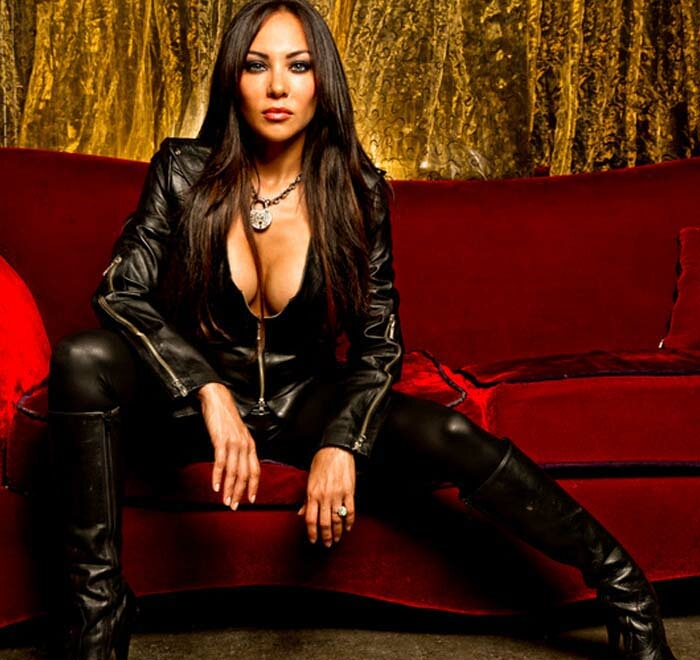 Carla Harvey, half of Butcher Babies' prolific frontwomen has written a novel called 'Death and Other Dances'.
The book is due to be released on Monday 25th August, and Carla has released a statement about what to expect from her new book:
"Autumn Franklin is an awkward, biracial girl growing up in a suburb of Detroit. Already disconnected from her peers at an early age because of her background, she becomes even more withdrawn when her young parents divorce. Ever changing but stubbornly tenacious, she survives the cards she's been dealt by playing them against the odds. Hurt her and she will not hesitate to 'kill you off,' making it easier to walk away.
"Transplanting herself from her factory-driven hometown to the alluring City of Angels, she has but one goal: to find herself. Struggling to make solid connections with those around her, Autumn swallows her reservations and pushes limits to the extreme as she transitions between two drastic career changes: from the bowels of the adult entertainment industry to her rebirth as a mortician. There amongst the dead, she learns what it is to live, love, and to allow others inside, finally landing in the most comfortable place of all: her own skin."
Sounds like a bit of a life story put into fiction! See the cover below: