Behold! Disturbed Have Returned!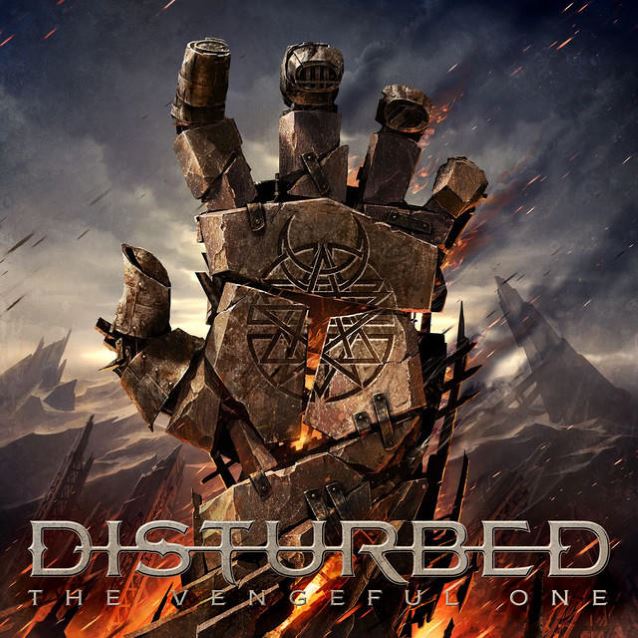 Alternative metallers Disturbed have made a triumphant return, premiering an astounding new song and video!
It's been 4 long years since the release of 'The Lost Children', but finally, after teasing a return over the weekend the band are officially back.
Disturbed have released a brand new track called 'The Vengeful One', and a brand new video to accompany it. The video is an instant hit, telling a passionate story and some very cool art styling in it.
Even more great Disturbed news is that the band have announced a new album to follow the single, entitled 'Immortalize', to be released August 21st via Reprise Records.
Guitarist Dan Donegan stated:
"I think the fans will feel like it was worth the wait," says Donegan. "We've been planning this for the past year and keeping it a secret so we can't wait to hear the response. I hope fans realize we have a lot more left in us. This album reassured me of that. To be away from it for almost 5 years, get back in a room, write together, and tap into that fire is awesome. Part of me didn't want to leave the studio! We still have a lot more to say. We still have a lot more to do. We're returning stronger than ever. I think 'Immortalized' shows that."
Exciting stuff! Check out the new album and tracklist below, and video at the bottom:
01. The Eye Of The Storm
02. Immortalized
03. The Vengeful One
04. Open Your Eyes
05. The Light
06. What Are You Waiting For
07. You're Mine
08. Who
09. Save Our Last Goodbye
10. Fire It Up
11. The Sound of Silence
12. Never Wrong
13. Who Taught You How To Hate
14. Tyrant*
15. Legion of Monsters*
16. The Brave And The Bold*
* Deluxe Edition Only