Avenged Sevenfold Reveal New Drummer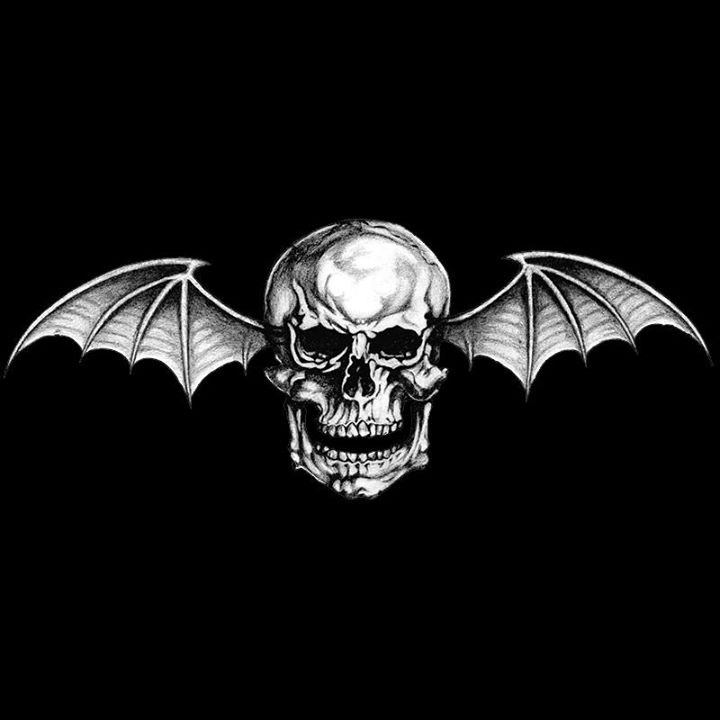 After the departure of previous drummer Arin Ilejay who if I'm a perfectly honest didn't do a particularly good job for a drummer the band have now announced his replacement.
Having recorded Hail To The King, the record might be the band's biggest commercial success but nevertheless in terms of drumming it felt as though there wasn't much of an imprint on the record. Nevertheless this could be because of the way that Sevenfold wanted to go about the record however now the band have announced that Ilejay's successor is to be none other than Bad Religion sticks man Brooks Wackerman.
Announcing the new on Chris Jericho's podcast the band unveiled their latest weapon. Having been with the band for absolutely years the drummer will not only know a thing or two about performing live but was probably arguably some of the bands biggest influences musically and personally I feel that he will inject the Punk spirit into the band that was quite frankly lacking.
I would imagine that we might be looking at new material for the end of next year, who wows could be sooner!