Atreyu Reveal Teaser For New Album Along With Details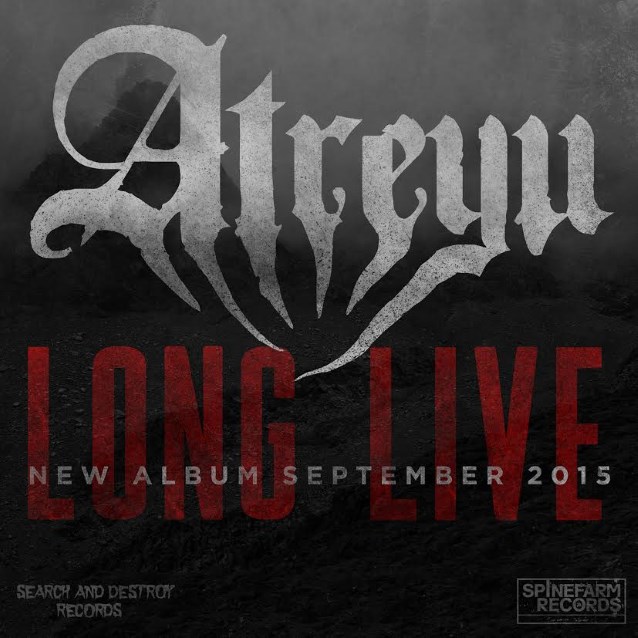 Marking their return this year with the announcement that the band would be releasing another new album, we have some news about Atreyu's return to the scene.
Long Live, the bands eighth studio effort will be potentially one of the bands biggest. After deciding to go on hiatus the band ceased to be, leaving many thinking that this might be the end. Fast forward this year when the band announced that they will be releasing Long Live on September 18th via Spinefarm and Search And Destroy records
In case you missed it! Long Live. The new album. Album out September 18th. Pre-orders available July 17th.#atreyu #longlive #metal #SearchandDestroy #Spinefarmrecords

Posted by Atreyu on Thursday, July 2, 2015
With many believing that the bands return will be on the same level as the anticipation behind Marilyn Manson and Slayer's returns this year. The band have also released a teaser which you can check out above. Perhaps the band will show us a full new song soon, fingers crossed!
Atreyu's comeback album Long Live is set for a September 18th release via Search And Destory along with Spinefarm.