Alter Bridge Return With "Show Me A Leader"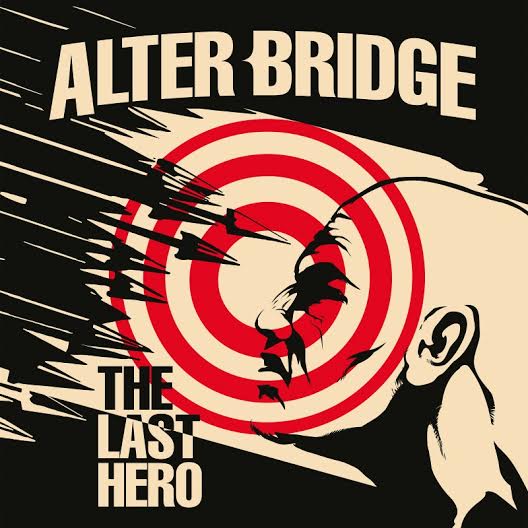 The boys are most definitely back in town.
Its been a while since we have heard from Alter Bridge and after announcing their spate of arena tours with some stellar support the band have released their brand new single "Show Me A Leader" and we can safely say Alter Bridge are well and truly ripping on this new track.
Complete with all the hallmarks that you would expect from Alter Bridge, Myles Kennedy's eagle soaring vocals are only matched by guitarist and virtuoso Mark Tremonti's brilliant guitar solo in the song's mid section. Classic rock solid song writing in abundance here listen to the brand new track right now, you won't regret it.
The band have also released the artwork for the record which works well with the stark contrasting colours exhibiting just what you would think would be surrounding this new release.
The track is the first to come off the band's forthcoming album The Last Hero set for an October 7th release via Napalm Records. Preorders for the album also went live on iTunes, Amazon and CD and Limited Edition vinyl