Alter Bridge Release "My Champion"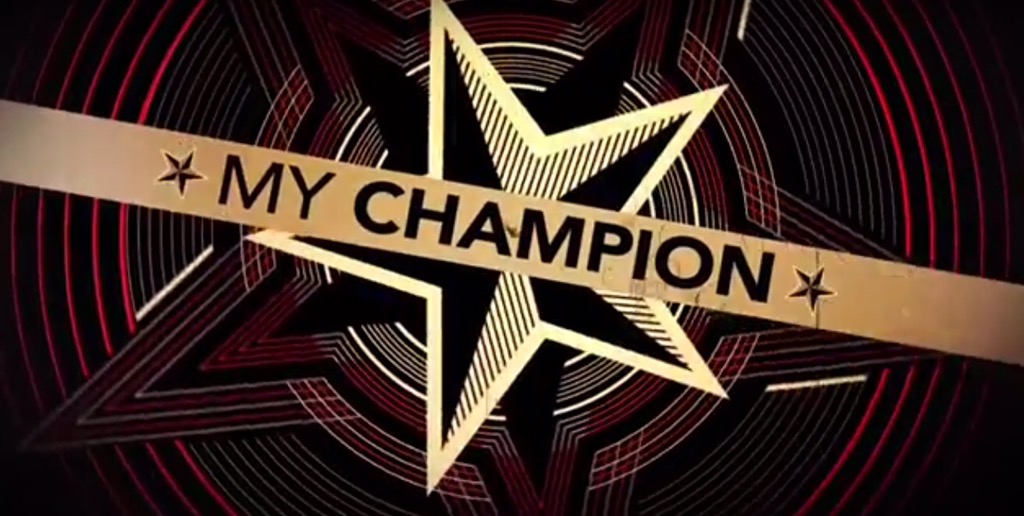 After the blistering track that was "Show Me A Leader" Alter Bridge bounce back in a more positive setting with "My Champion".
Starting off as a totally different sound than perhaps fans might be used to its apparent that very quickly "My Champion" becomes yet another Alter Bridge classic. Combining the riffing guitar of Tremonti with the genius vocal delivery of Myles Kennedy the band know exactly where the place a pre chorus and exactly how to set up that huge stadium beckoning main section. "My Champion" is no different utilising all of Alter Bridge's strengths to beautiful effect it's a great song that will no doubt illustrate the band's diversity rather than a rehash of their sound presented before.
Keeping a positive vibe within the lyrics the delivery was based on Kennedy's experience as a child the man states :
"The lyric was actually inspired by thinking back to my situation as a kid," he remembers. "I was this really small, underdeveloped kid who had to work extremely hard to keep up with all of my peers. It was very frustrating. I would hear a lot of words of encouragement from parents, coaches, or teachers though. A lot of those things were stored away, and they manifested themselves in this song. I've been able to apply some of those concepts in my life a thousand times over since then."
It's another brilliant addition to the band's sound no one that won't be leaving my head for a while!
Alter Bridge's brand new album The Last Hero is set for an October 7th release via Napalm Records.