Album of the Year #12: Epica – The Holographic Principle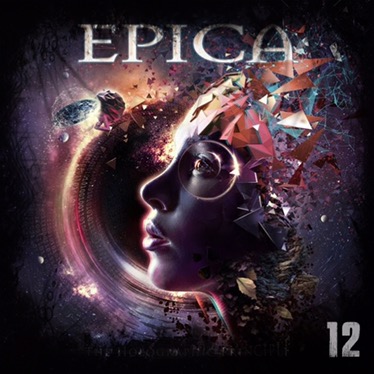 A flurry of symphonic brilliance thunders into the shortlist at number 12. There's very few bands that do it better than Epica, and 'The Holographic Principle' is no exception to the band's magnificent back catalogue.
A well-crafted masterpiece from Epica has become quite standard when it comes to an album release, but 'The Holographic Principle' marks how the Dutch sextet still stand well above the rest in the growing number of symphonic metal bands on the roster.
Each album becomes more refined and distinguishable with the progressive symphonies and beauty and the beast vocal approach. Epica have made yet another brilliant album, and certainly stands out even in the general spectrum of 2016 metal albums.