Tag: Incineration
Find all content in this site with the above tag here.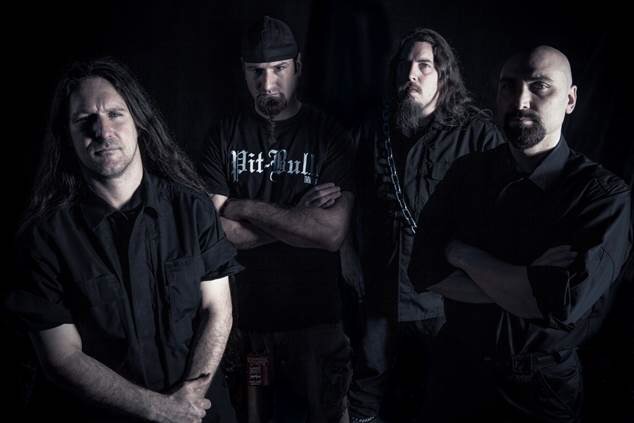 8th February 2016, 18:04
Posted by Tristan
Teaming up both Marduk and Immolation will be making small appearances this May.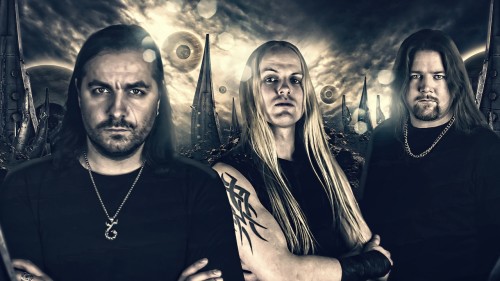 5th June 2015, 13:00
Posted by Tristan
We mark the arrival of dragons with the return this year of Keep Of Kalessin. Having just released their brand new album Epistemology, we were able to catch Obsidian C. with the band on their exclusive London date at Incineration Fest.
4th June 2015, 12:30
Posted by Tristan
Hailing from Finland, the UK was lucky enough to receive Woland. After opening up the Electric Ballroom stage for Incineration the band very kindly were able to chat to vocalist W – drummer RTK and bassist 13 about what the future might hold now that they are including more members, when we are going to see new material and why you should definitely be listening to them!