Tag: Destrage
Find all content in this site with the above tag here.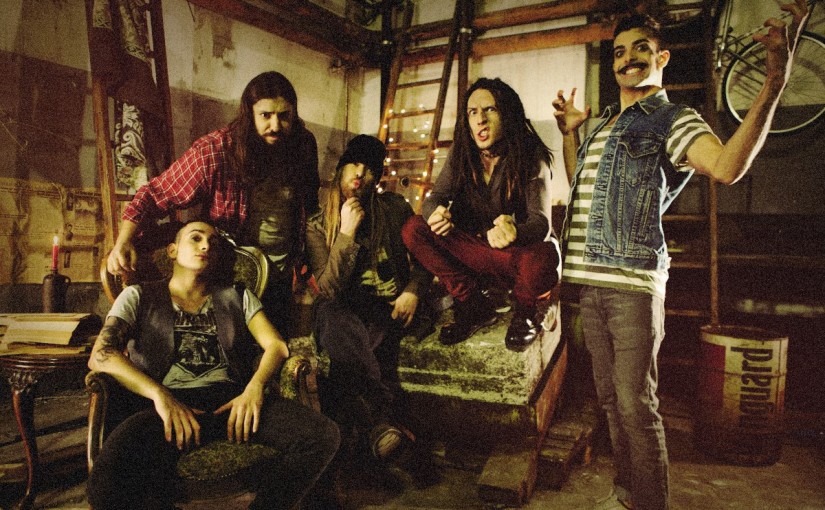 21st January 2016, 16:30
Posted by Tristan
Italian progressive maestros Destrage are among some of the most unclassifiable bands out there. Having released their 2013 album Are You Kidding Me? No. It seems that the time has once again come for the band to undergo a transformation. Whilst supporting Sikth on their December tour we caught up with drummer Federico Paulovich and guitarist Ralph Salati. Speaking of their highlights of 2015, what Destrage as a band stands for now and how they intend to once again rewrite their own handbook on album number four we invite you to expect the unexpected.