Lists
Sometimes we just need to makes lists of things…metal things.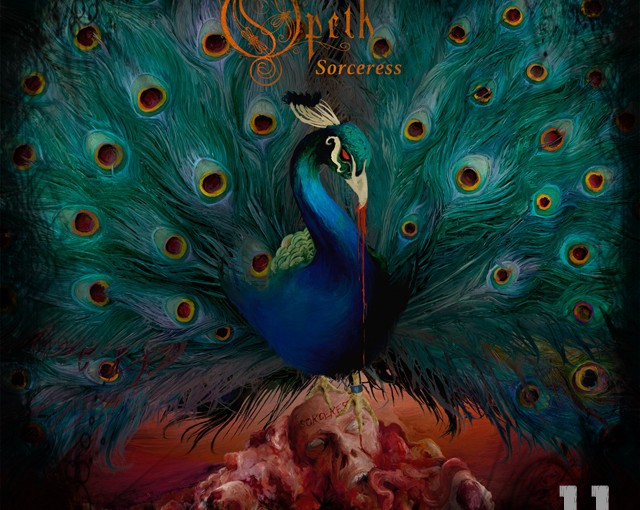 11th December 2016, 14:00
Posted by Tristan
On Day 11 of our Album of The Year Christmas Countdown, Sweden once again graced us with their presence with the brand new record from the Progressive stalwarts, Opeth.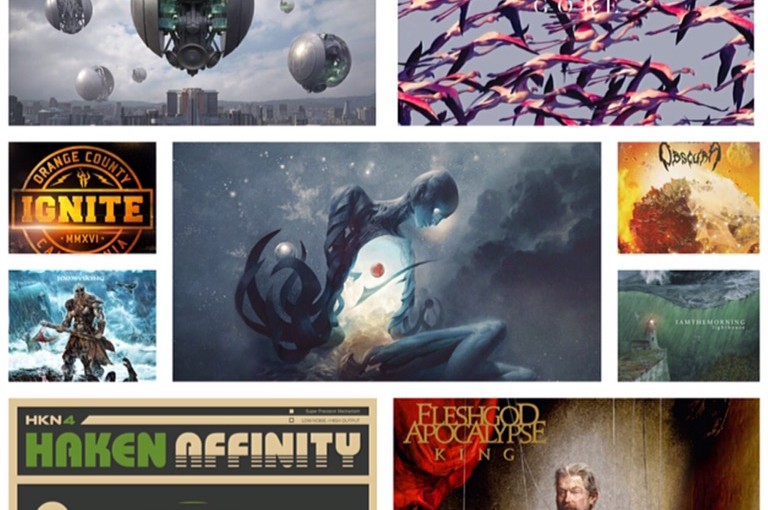 23rd May 2016, 14:10
Posted by Tristan
2016 certainly has thrown down the gauntlet in terms of Metal releases. Despite us only just coming into the month of June so far we have had some absolutely astounding releases. From comebacks to phenomenal debuts, expansive work to avant garde madness this is a list chronicling just some of the newest releases this year. Today we will be looking at some of the releases from the first third of the year and boy are there some truly top additions.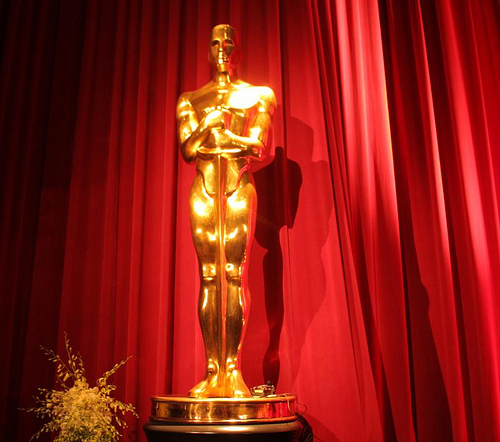 29th February 2016, 11:36
Posted by Chris
Forget Leo. Once again the top class acting of metal musicians has been overlooked. We've compiled a list of those representing metal music in Hollywood that should be winning those Oscars in the very near future!
22nd February 2016, 12:06
Posted by Chris
We know it's been a while since this has actually happened know, but we still can't get over how obnoxious it was. For a game that takes on the spiritual attributes of metal…why can't we have some metal performers? Let us suggest a few bands we think could take the stand.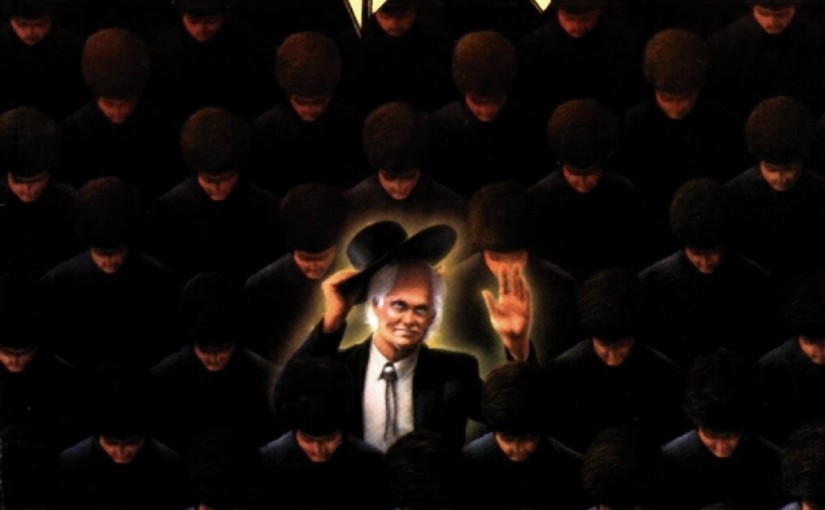 7th February 2016, 16:50
Posted by Tristan
For those who followed the site for a while, you would know that we have a section reserved for the weekend dedicated to those elite albums that are a front to back masterpiece. We may have been silent for a while but today the Metal Masterpiece is back! Perhaps not every week but keep an eye out for it so without furth ado today's Metal Masterpiece is…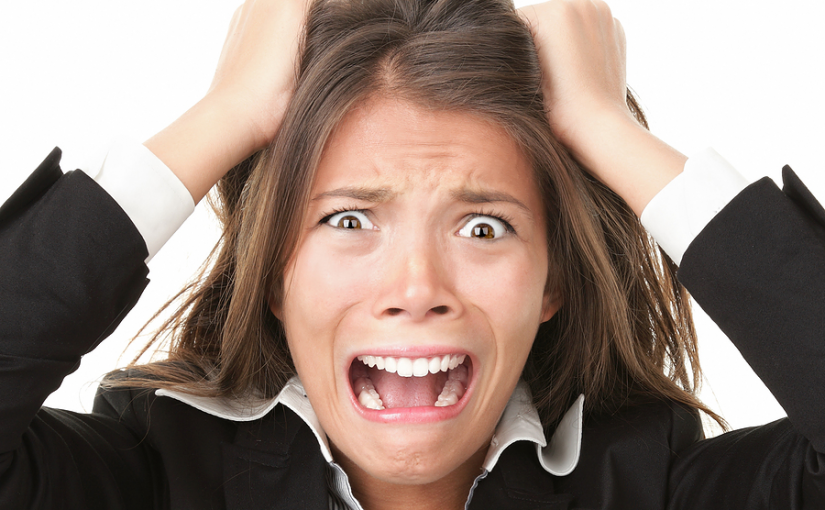 27th January 2016, 15:00
Posted by Chris
Some bands we're just built to drive you nuts. Let's list some of those tracks to make sure you are well informed.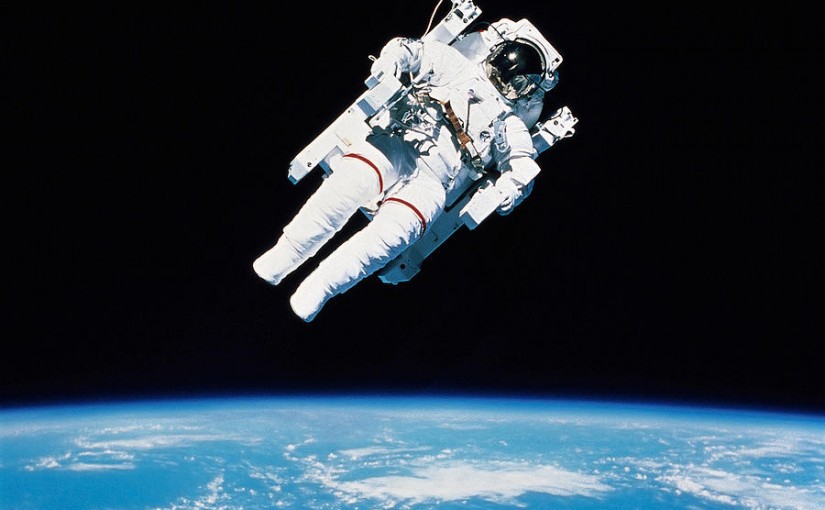 22nd January 2016, 09:00
Posted by Chris
Did you know that on this day in 1968, a rocket named Apollo 5 carried the first lunar module into space? Well to commemorate that useless fact, we've compiled some power metal tracks about floating around in space. That's right, power metal isn't all about dragons, wizards and unicorns! These brave men are breaking musical barriers.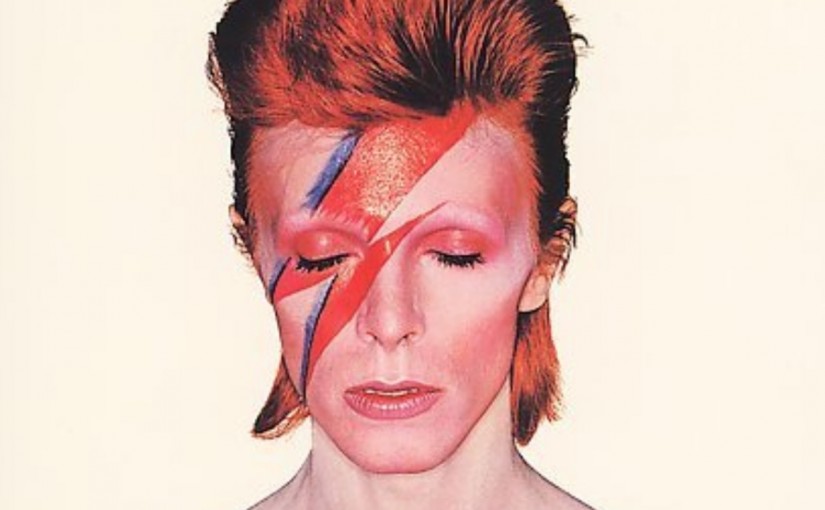 21st January 2016, 09:00
Posted by Chris
We are all still missing Ziggy Stardust, so we thought we'd publish some of the best metal covers of David Bowie's music that we've heard.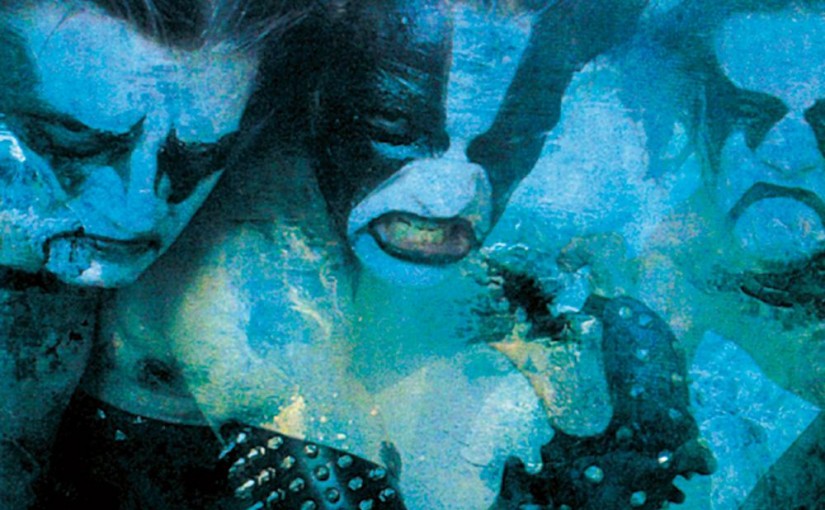 20th January 2016, 12:00
Posted by Chris
It is getting seriously cold in the Northern Hemisphere all thanks to Abbath returning. As it would seem he is now our frosty overlord, and we should bow down to his will. We bring an offering of 5 tracks that could freeze hell over.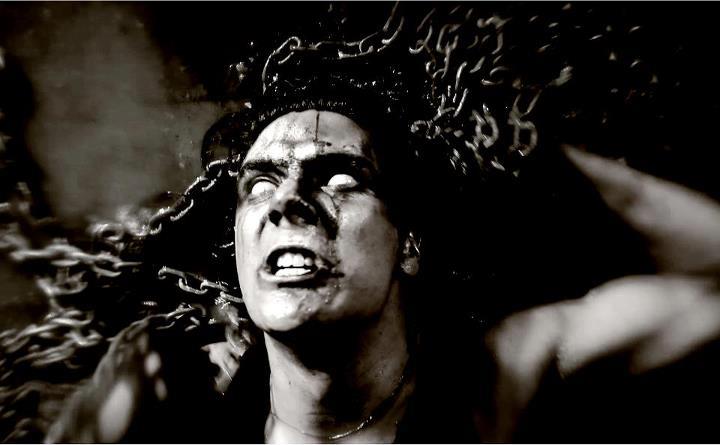 18th January 2016, 13:48
Posted by Chris
It's Monday. Damn. We don't like it either…so we've compiled a few aggro anti-Monday tracks through the acclaimed genre of pure Monday hatred – hardcore. Hopefully they help you get through the day…and maybe the week…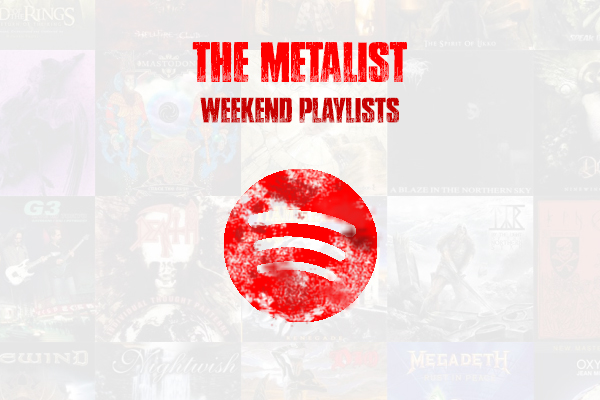 5th June 2015, 08:00
Posted by Chris
There is a lot of great metal out right now, and if you want to know what we are listening to here is our weekend playlist!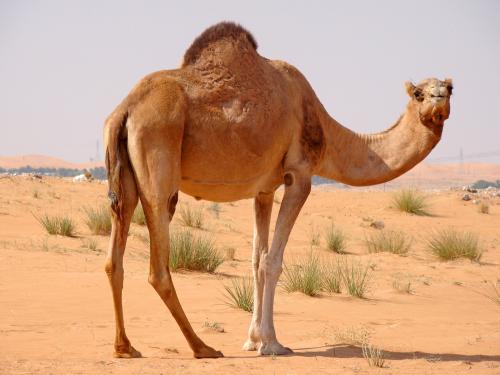 27th May 2015, 09:00
Posted by Chris
We have a mini-playlist for hump day that is of course camel inspired…
Load More