Alter Bridge Unveil New Album Title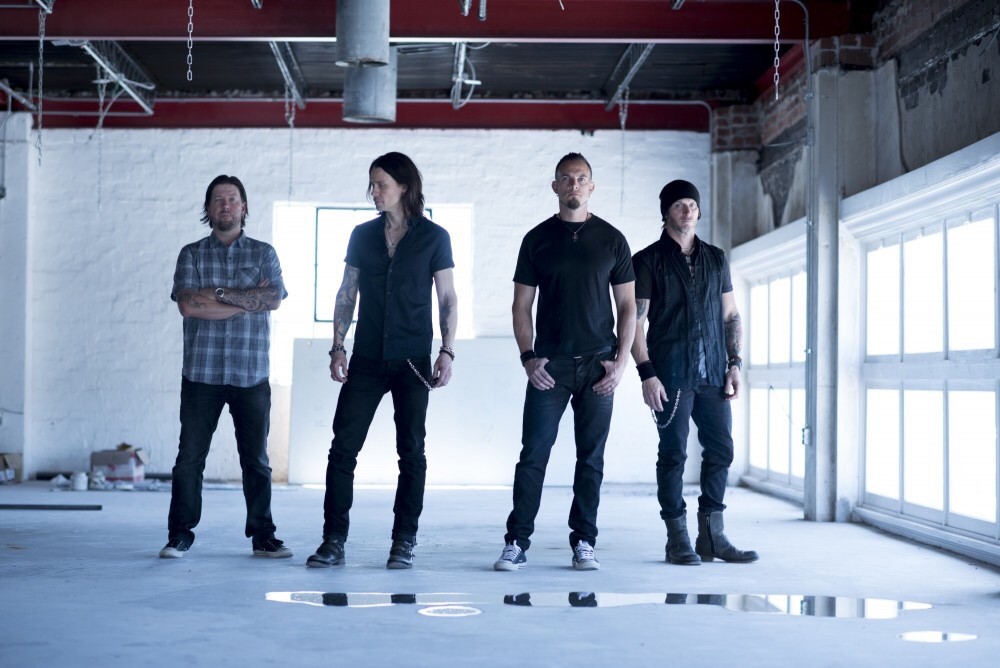 Having been in the studio for quite some time this year Alter Bridge have wrapped their album and after holding a listening part have decided to call the new record…
The Last Hero. After months of being in the studio Alter Bridge are now back at it with their brand new album. Earlier this week the band also announced a massive European and UK tour with both Volbeat and Gojira in tow which promises to be a show to remember.
At the same time as the album title reveal the band also performed tracks from their older material, many different fan favourites as well. It will be interesting to see if perhaps the recent releases from Tremonti as his own solo project might affect the sound of the band and perhaps give them a new dimension.
Alter Bridge's brand new album The Last Hero is set for a release this coming October.